Hello readers!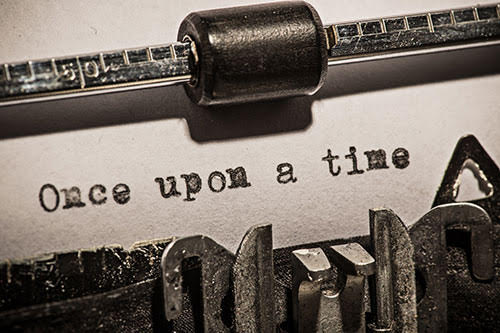 To give myself a boost this month I signed up to NaNoWriMo. All written work is still aimed at the novel I'm currently still writing.  Admittedly there is no ultimate goal at the end of the month, other than to progress further with writing.  There have been many nights where I have stopped prioritising it and things need to get back on track as I really want to live, sleep and breathe the story. Get back on track, on the choo choo train of thought!
I am unable to write during the day these days so all efforts will be ploughed into the evening sessions.
Tonight's word count = 157
I will keep a running total on future posts. Good luck to other budding writers attempting the same challenge.