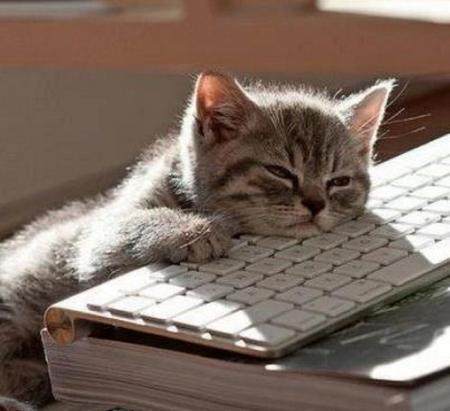 I still feel very exhausted today though I got a good night's sleep last night. I tried to do some writing this evening and I enjoyed the session but the words just aren't coming so I'll restore my head and see what tomorrow brings.  I must go to the gym but as soon as I get back I'll open the laptop and crack on with the work.
At the start of the week I posted this Monday Update. It contained some things in my life which I'd like to prioritise along with a new way of thinking.  Tomorrow the results will be posted.
For now dear readers keep on blogging!