I quite enjoy it when I can just write without overthinking things, it is like my brain connections have removed their traffic cones, barriers, stop signs and it's all a go go go.  Everything makes sense, nothing is wrong and it's all perfect writing, no need to edit or re-do a single thing.
So drum roll
I got to 1330 words in 80 minutes, woo!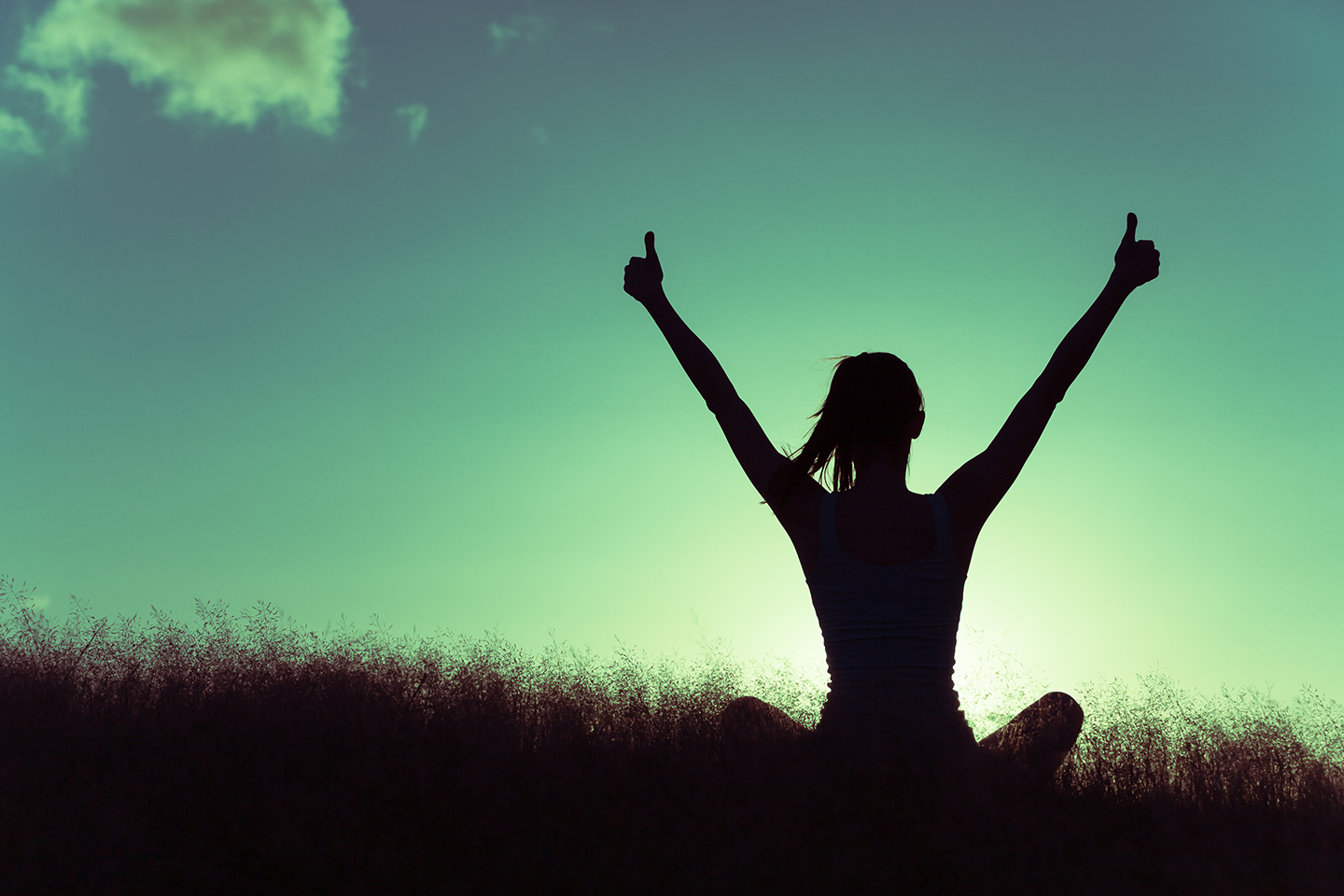 I'm very happy, I know it'll all need working on later but I have wrote it and I think that was an obstacle I just had to either jump over or collapse at and cave in.  But I did it – yay!
I gave up on writing the end for now, I have the bulk of it and instead I concentrated on the chapter which was the catalyst for the whole story.
Here is a snippet:
Normally Hal was awake before the alarm, like children typically are, and would be mooching around the floor waiting for Clark.  Today he was still in bed.
Now if I could only be in this exact frame of mind every time I sit in front of the laptop then I'd be winning. Must remember to be this positive about it tonight!